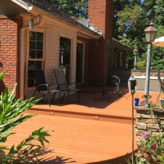 Atlanta House Painters: Interior and Exterior Painting for Residential and Commercial Buildings – McCall Painting Plus is located in Smyrna, GA and serves Atlanta & Cobb County. Painting plus… house painting, deck building, remodeling and construction.
Read More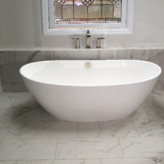 Whether you need a new bathroom or just a small remodel, we are your local bathroom contractor in Atlanta, GA. Contact McCall Painting Plus for a FREE Estimate on your bathroom remodel project.
Read More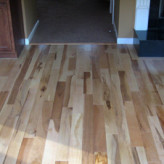 McCall Painting Plus provides professional hardwood flooring installation for your home or office. We sell and install hardwood floors, laminate flooring, tile and more. Contact us for your Free Quote on flooring installation.
Read More